After two years of hardly any travel for World Team, a number of trips are planned this year.
Last week we had our leaders conference with colleagues from the Americas. It was so nice to meet one another again in person instead of online after two years.
It also gives us the opportunity to visit our friends and colleagues Roy and Margaret Lytle.
This week Marjolein is staying with them while Marco traveled to Italy for meetings with the Global Leaders last Sunday. He hopes to fly back to Orlando from Florence coming Sunday. Tuesday May 17 we will fly to Manaus to meet the team that works among the ind*genous people there.
In the meantime, the English classes online each Saturday continue. It is great to see the commitment of the Wayana Canada Outreach Team and hear their progress in the language. The week after Easter we booked our tickets for the trip to Canada in faith while we were babysitting our youngest grandson in Paramaribo. Together we checked the names and dates of birth we needed to enter the process in correctly. The next morning Marco put all the copies of the passports from different files together. As he went along, he checked the expiration date of Melissa's passport again. What we hadn't noticed the night before, he saw now! Her passport expires on December 13, 2022. We have booked tickets for June 14.
This means that her passport is not valid longer than 6 months upon departure. The next bump in our preparations. Since then we made an effort to apply for a new passport. This has been successful. But as we were informed our request to connect her old passport to the new one had not been followed up by the authorities. She now has a new passport but since her old passport was not attached to it, her visa for Canada was no longer valid.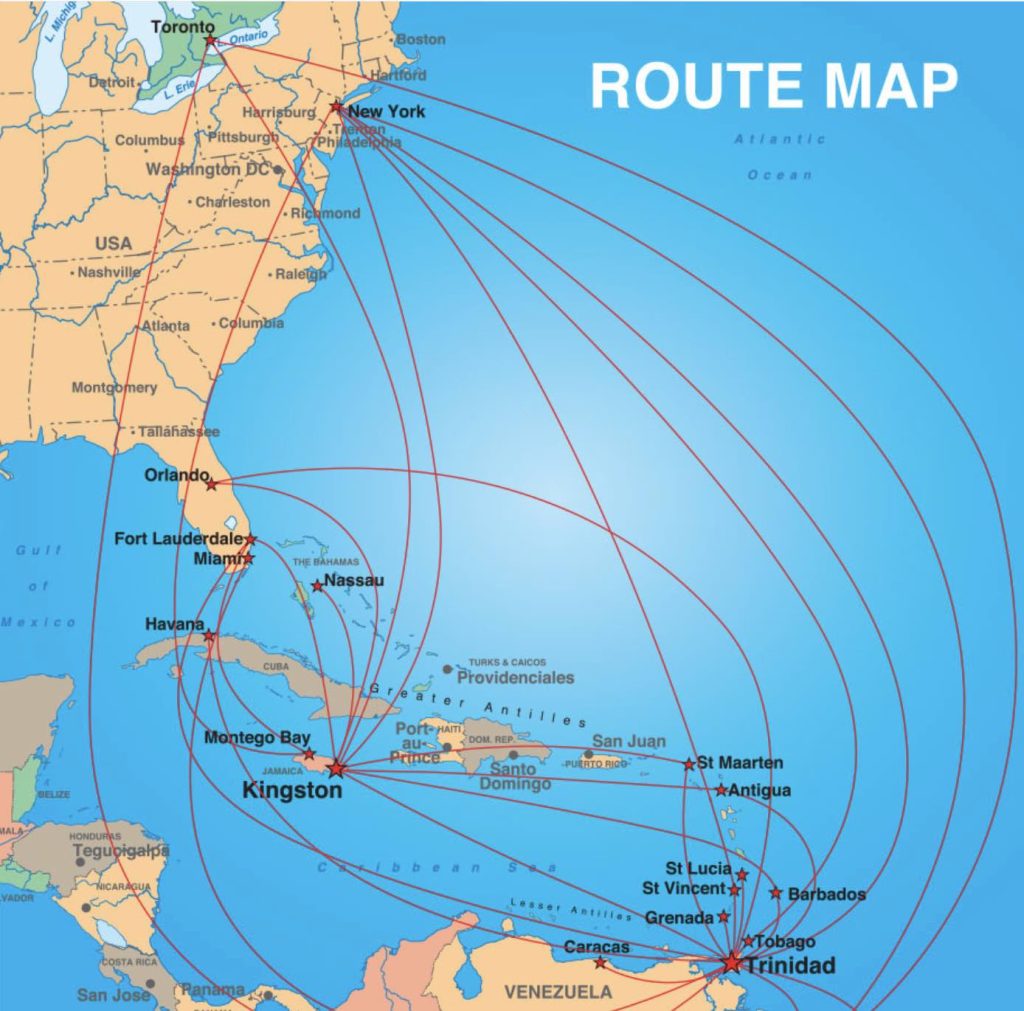 Yesterday we received the message that her 'old' passport has finally surfaced and that the page on which the Canada visa is depicted has not been declared invalid. What a relief. In the meantime, we are busy filling in all kinds of details of our travel plan. Arrangements are made to be picked up from the airport, where can we spend the night in Trinidad when we go from Suriname to Canada, where will we visit when we drive for a week by car from Calgary to Winnipeg, all kinds of questions where we come to now. Our colleague Pamela will accompany us on the trip. Her Canadian background is of great help in filling in these details.
Before we left for the US, we sent the corrected version of the teenage bible to the printer in the Netherlands. It was quite a 'birth' but it is finished. We are now waiting for the digital copy so that we can correct typos again, followed by the printing process, transport to Suriname and distribution to the various villages. We already hear people say that the church leaders also want to use this Bible in their sermon preparations.
Marjolein is now translating again. This time it concerns forms that have to be filled out on the plane for immigration and customs. She alternates this with translating Bible studies from Francine Rivers' book about the women in the genealogy of the Lord Jesus.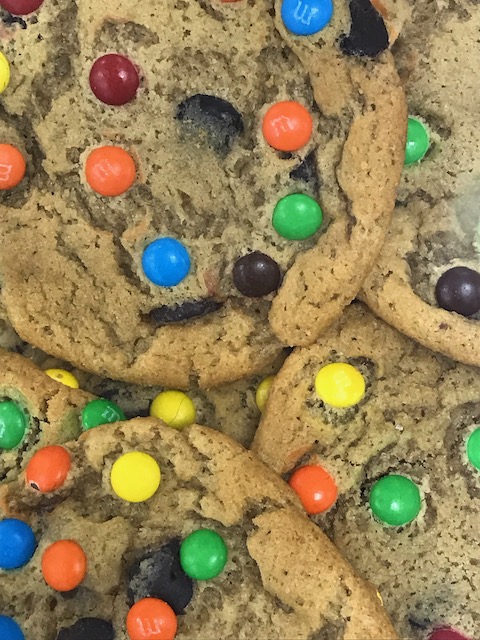 Itinerary until December 2022 – M&M's on the move

May 17-31: Manaus in Northern Brazil     –   June 1-13: Paramaribo       –      June 14 – August 16: Canada   –   September 6-16: Paraguay for Marco, Marjolein in Paramaribo
September 20 – December 4: The Netherlands, with Marco the first week of October in Cambodia and both three weeks in Peru in November.